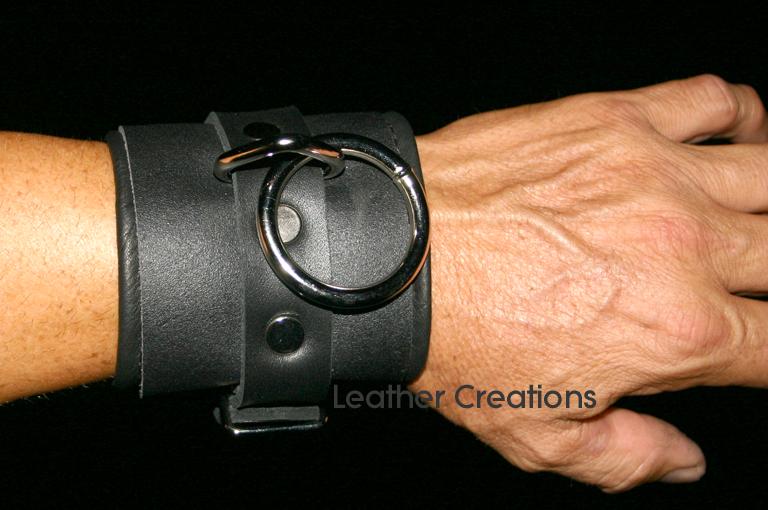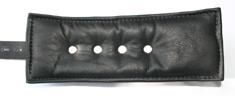 Click for larger
You asked, and we responded. Now with a separate pad attached to the plate, and even more flexible than before.

We have completely redesigned this restraint, creating a garment covered foam padding, and a lightweight upper plate, this restraint is not only comfortable to wear, but sturdy enough to hold him in place!

Available with either our Loop and D or a standard D ring, and always lockable (but locks are not required for use).

Lock him up with these and he will be able to stay there a long time (well, the restraint won't be a problem, what you are doing to make him want to get out is your business)!