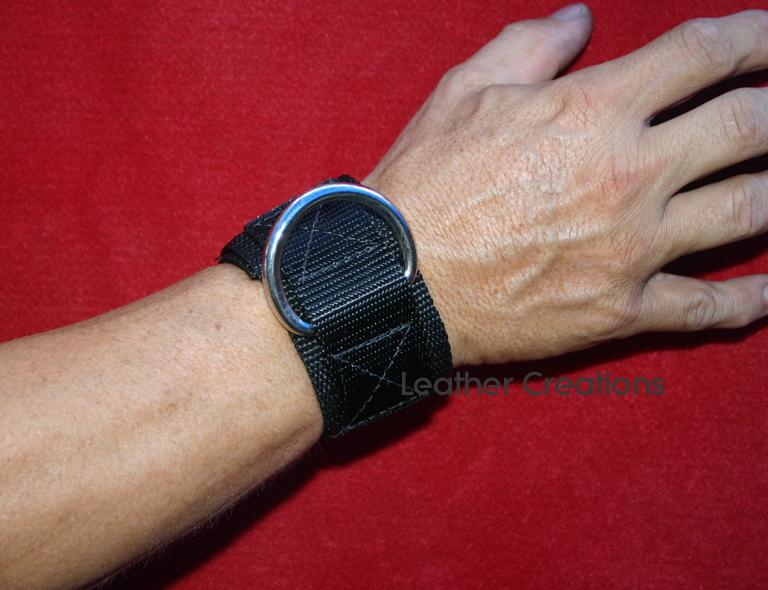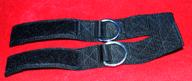 Click for larger
This is the first package in what will be a growing number of discount packages designed for beginners in our type of play.

All the items will be easy to use, inexpensive, and a lot of fun!

Each item here is available separately, or as a package at 20% off the combined price. So grab the package, the savings, and look forward to a fun filled night when your box arrives!