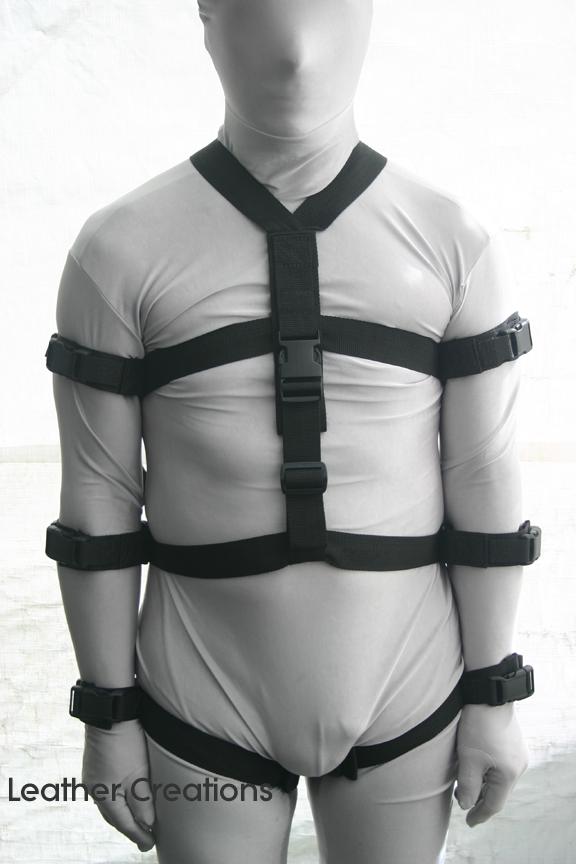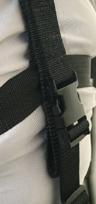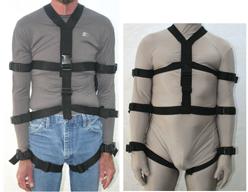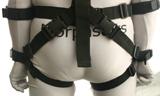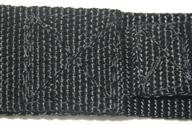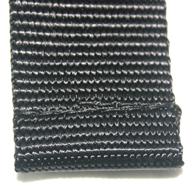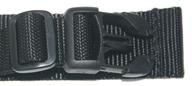 Click any for larger photo
This started out as a simple webbing harness, with the concept of added bondage. Over 100 man hours later in design and prototypes, and we finally have something unlike anything else.

Here are some of the features:

This is all buckle closure - 15 of them!. No fiddling with looping around and pulling and tugging. Adjust once (and easily), and then just snap it in place.
Made with a combination of polypropylene and nylon webbing, it is comfortable to wear, but totally unyielding.
Will fit to a 44" waist and a 50" chest, and can be made larger by request (just note in your comments box the sizes you need and we will contact you). This will fit just about any height. Take a look at the side by side photo!
We spent hours and numerous fittings to place each and every buckle in such a way that once it is on tightly you cannot reach anything to let yourself out.
The buckles for the biceps, arms and wrists are contoured for extra comfort.
The restraints for the same three body parts are double layer, like our wrist and ankle restraints, so the buckles do not touch the skin.
Each end of each piece of webbing is not only heat sealed but folded under and sewn to prevent future fraying.
Each joining point of webbing is sewn with a box and cross (X) stitch to insure strength.
There is over 50 feet of webbing in this harness, and we have to make 32 separate parts and then assemble them to make it the way we wanted.

Also available is an optional cock ring attachment. Even this is unique, in that it replaces (you change it in seconds) one of the front straps, so if you don't want to use it, you don't have anything flapping around. The cock ring attachment accepts any standard cock ring (not included). Don't have a nice one? Take a look at our chrome seamless cock rings .

So take him out for a walk, or just let him relax around the house. You can wear this for hours, but still be helpless.