The Leather Creations Line
of Cock and Ball Gear
Please note that due to health concerns
nothing on this page may be returned or
exchanged unless defective, and then
only for repair or replacement
with the same item.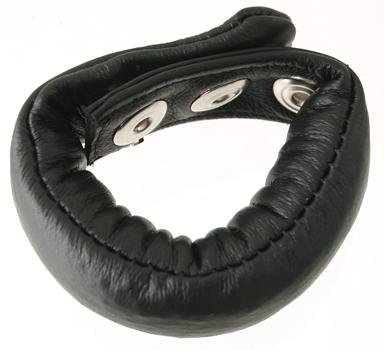 8 Ounce Weighted
Cock Ring

Double wide one pound weighted
cock ring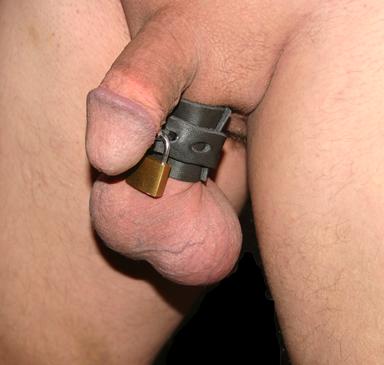 Locking ball stretcher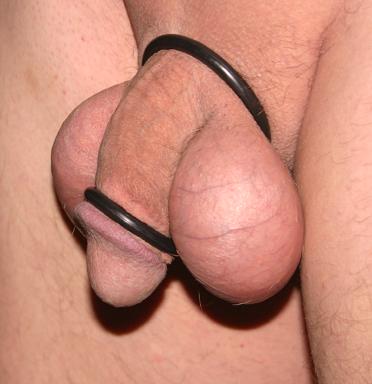 Cock trap double ring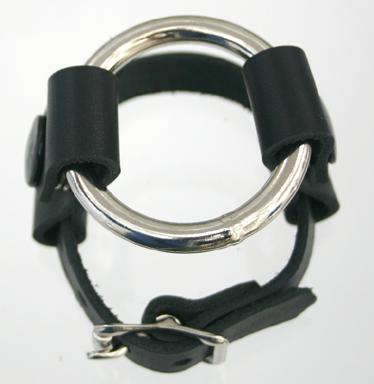 Arab Strap
Locking Buckle On Ball Stretcher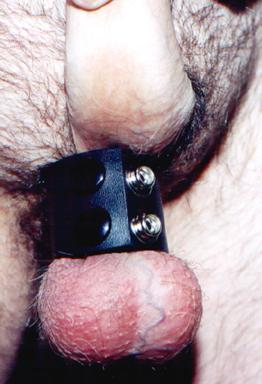 Ball Stretchers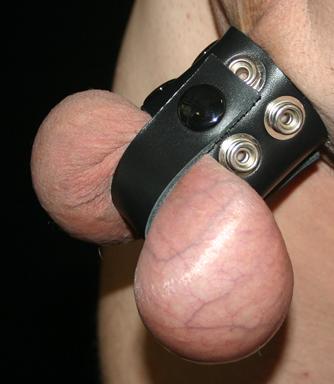 Ball stretchers and dividers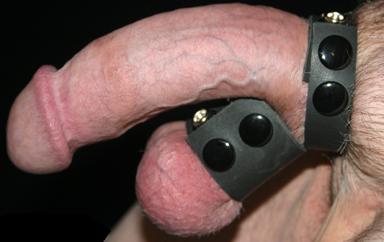 Ball stretchers and cock rings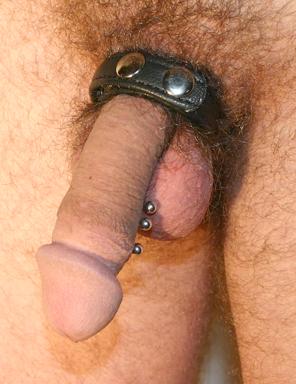 Garment Leather Cock Ring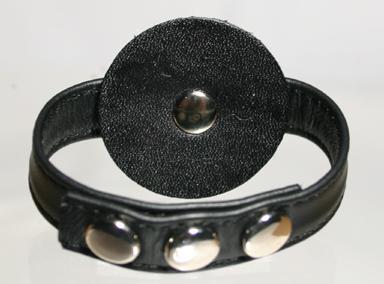 Cock ring with lifter plate

Chromed Cock Rings
Metal Cock Rings

Thin Rubber Cock Rings
The following items will be discontinued when sold out.
Please check the page to see what is available.

Garment Leather Ball Stretchers
with Cock Ring

Garment Leather Ball Stretchers
With Cock Ring Trap

Rubber snap on cock ring